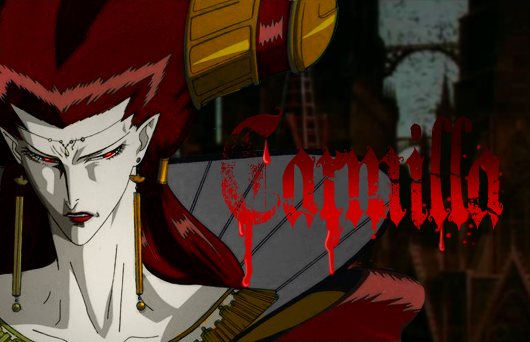 Carmilla Allencourt, nee Bartley
Age unknown, though appears early thirties.
Lady of Blackmoor Manor and owner of the surrounding forested land.
Quiet and guarded, though occasionally heard musing about 'better' days when she was younger, Carmilla carries a melancholy air about her. At times, she becomes restless and can sometimes lose her temper. These spells are followed by a more pronounced dismal state, lasting anywhere from days to weeks. She doesn't like nosy people,
especially
when they ask about her relationship with her husband and the apparent lack of children. Instead she prefers to do the questioning herself, though can keep to propriety. She may use charming words at times, but beneath that there is always a sense of being threatened. For this reason, many new servants--indeed, even a few of the supernaturals--can be intimidated by the Lady Allencourt.
Not much is known about Carmilla, even to most of Blackmoor's residents. What is known is that she married into the Allencourt family very young as arranged by the families, lost her husband years later, and has since remained at Blackmoor, taking over the duties of the former late Lady Allencourt, her mother-in-law. She also claims to suffer from anemia. How long she has been here, the circumstances of her husband's death, and the strange happenings on the third floor are still a mystery. She has been known to leave the grounds on occasion, but rarely stays away for very long.
Her inquisitive mind has resulted in a sizable library collection and a well supplied laboratory, and mastery of several languages. She is also quite the accomplished singer and piano player, and can often be heard doing both during her more pensive moods.